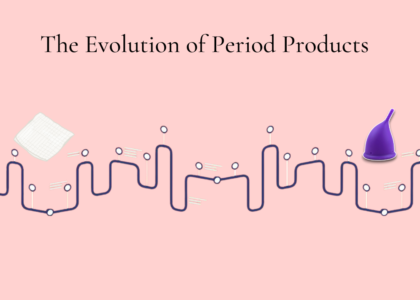 Introduction: Throughout history, menstruation has been a natural part of a woman's life, but the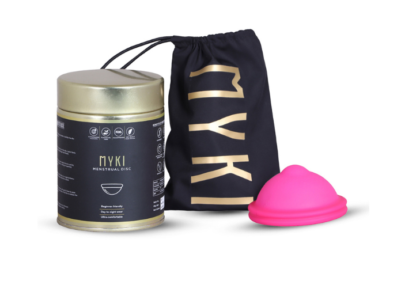 Menstruation is a natural part of life, but traditional period products have raised environmental and health concerns. Enter sustainable period products, a game-changer in menstrual care that prioritizes both our bodies and the planet. Embrace the change and make a positive impact with your menstrual care choices!
In an effort to research an illness or health concern, people find unreliable sources online, and they end up with information that's not only wrong, but sometimes even dangerous. Googling out your symptoms would end up with "CANCER" as the only outcome.